Flyers
Even in our increasingly digital world, flyers remain a very effective method of delivering your message and raising awareness in your target area.

Connect with counselors, teachers, school secretaries, and other staff members who regularly interact with families to let them know about your virtual option. They can aid you in identifying and referring students and families who are searching for or would benefit from your virtual program.
Word of mouth remains one of the most successful and budget-friendly methods of promoting your school. Having a flyer or some other printed collateral to leave behind when meeting with stakeholders and others in your community can be an effective way to help them deliver your message and raise awareness on your behalf.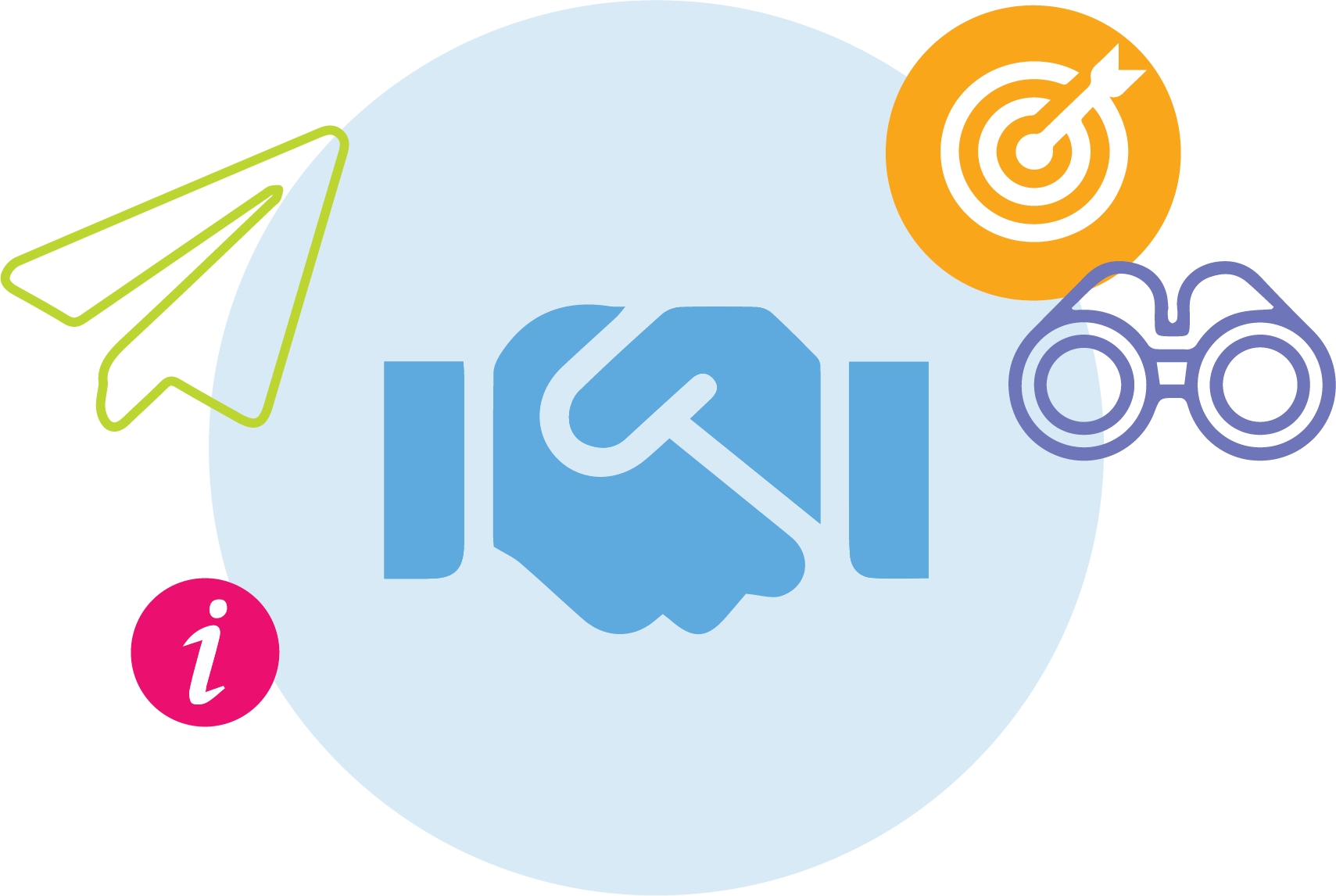 Get Started with Ready-Made Flyers!
Check out our co-brandable flyers created for a variety of audiences. Just download, add your school logo, contact info, and print!
Looking to create a custom flyer and need inspiration? Download the word version and customize the content and add it to your own template.
Reach more families with your flyers
Here are some additional locations to consider distributing or posting your flyers:
To expand their reach and reduce waste, consider posting flyers in social media and distributing them via email or your school's e-flyer service (i.e., Peachjar)
The school liaison office at your local military base
Real estate, dentist and pediatrician offices
Libraries and community centers
Pools/sports and recreation centers
Farmers markets
Organization meeting sites (CYO, Girl Scouts, Boy Scouts, 4-H, etc.)
Bulletin boards (churches, grocery stores, etc.)
Relevant businesses (learning or tutoring centers, dance studios, drama schools, athletic training facilities, martial arts facilities, etc.)
RESOURCES
Co-Brandable Flyers
Check out our flyer templates for a variety of audiences available in PDF and Microsoft Word files. Brand these flyers with your school logo and personalize them with your contact information to market your program, or download the Word documents and use the content in your own template.