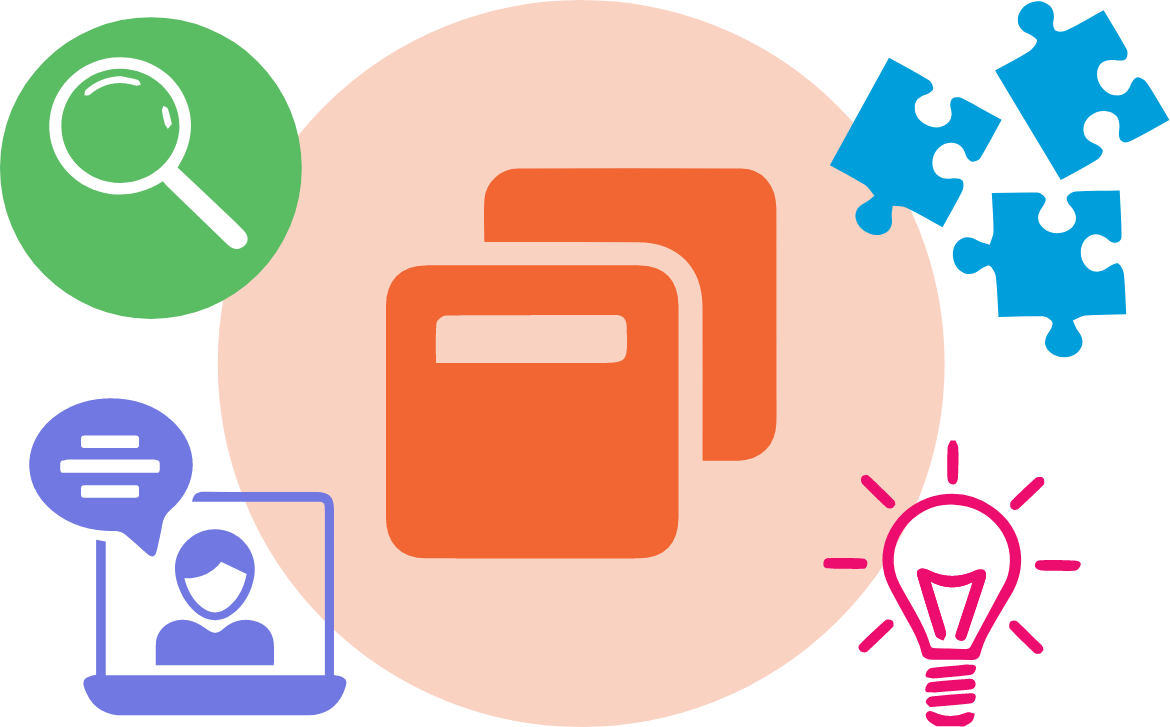 Attract students to your program and help it grow with these helpful resources and tips.
The COVID-19 pandemic has forever changed the way families and students view virtual education. The shift from learning in a traditional classroom to virtual learning has created an increasing number of families and students searching for permanent online learning options. This toolkit will introduce you to some of the key elements of a successful virtual school marketing campaign and provide you with some simple tools and strategies you can implement to attract and retain students looking for online learning options. Inside you'll find:
Planning considerations and ideas on differentiating your program

Templates to begin advertising and engaging prospective families

Tips and guidance on how to increase the visibility of your program and grow your enrollments
FEATURED
Co-Brandable
Flyer Templates
Download our brandable flyer templates created for a variety of audiences and personalize them to market your program.